NATURAL BORN SIPPERS
Want to know your Carbos from your Col Fondos? Your Unfiltered from your Uninfined? Your Pét-Nats from your Skin Contacts? Your Amphora from your Whole Bunch? Or you just want to find your next Glou-Glou wine for the weekend - Natural Born Sippers is the place for you! Our Rebel Team are wine gurus with a passion for sharing our high-quality wines from small independent producers.
Every other Saturday we host the Natural Born Sippers tasting in our De Pijp shop. Each edition revolves around a different theme, within which we open our favourite wines. Life's too short to drink crappy wines! Join us for an entertaining start to your Saturday evening, and get to know our wines in the most fun way possible.
The business:
- NBS kicks off at 3pm and goes 'til 6pm. You can drop in any time.
- Bring your sweetheart, friends and family
- €8.50 for the 6-wine tasting
- 10% off every purchase after the tasting
Upcoming Natural Born Sippers tastings:
Saturday March 25
NBS: French Regions and grapes
Let's talk and drink wine regions of France! Some classics and great surprises from the Alsace, Cote du Rhone, Loire Valley, Jura, and Languedoc. A bientôt!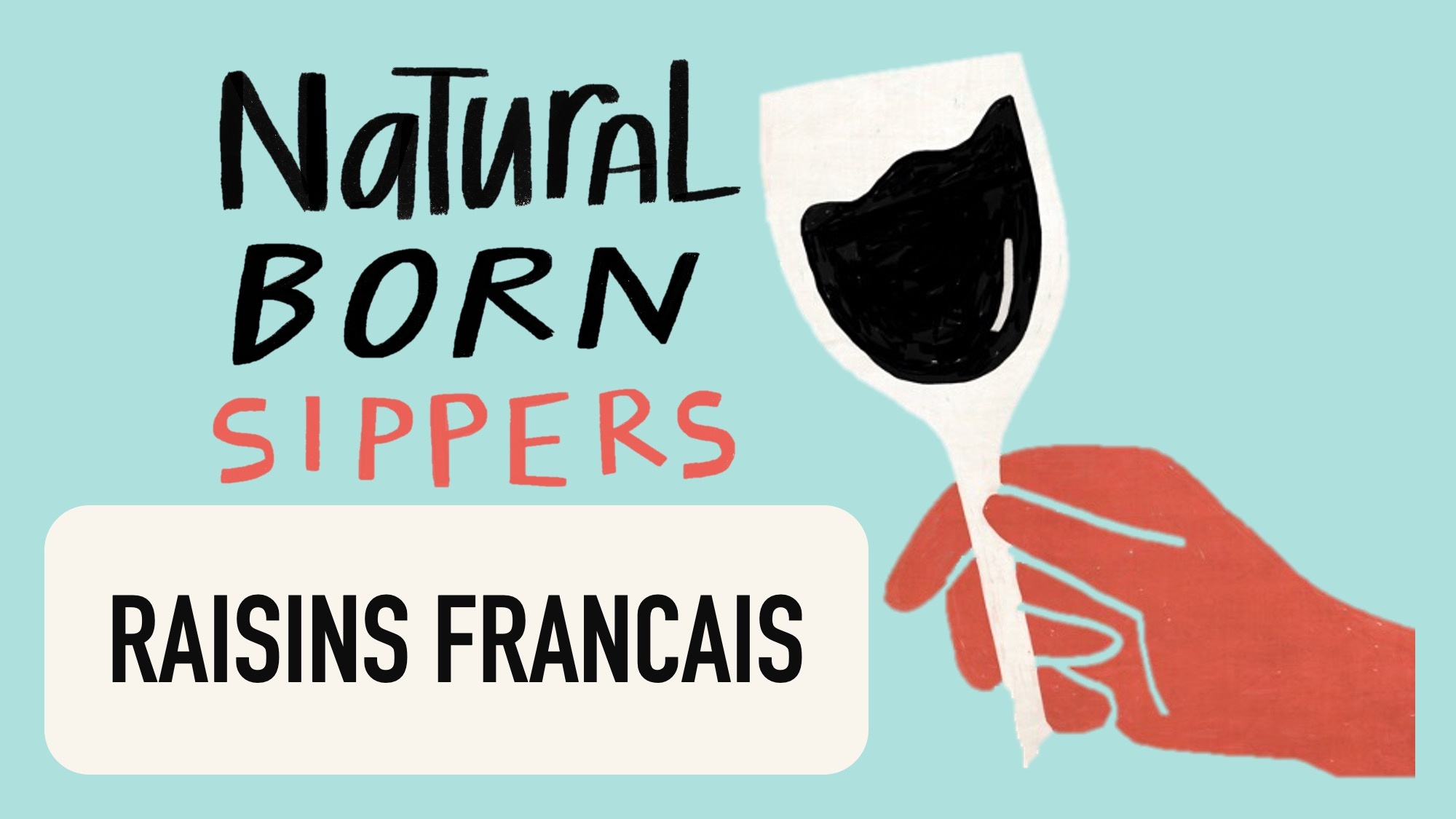 Saturday April 8th
NBS: Ancient Grapes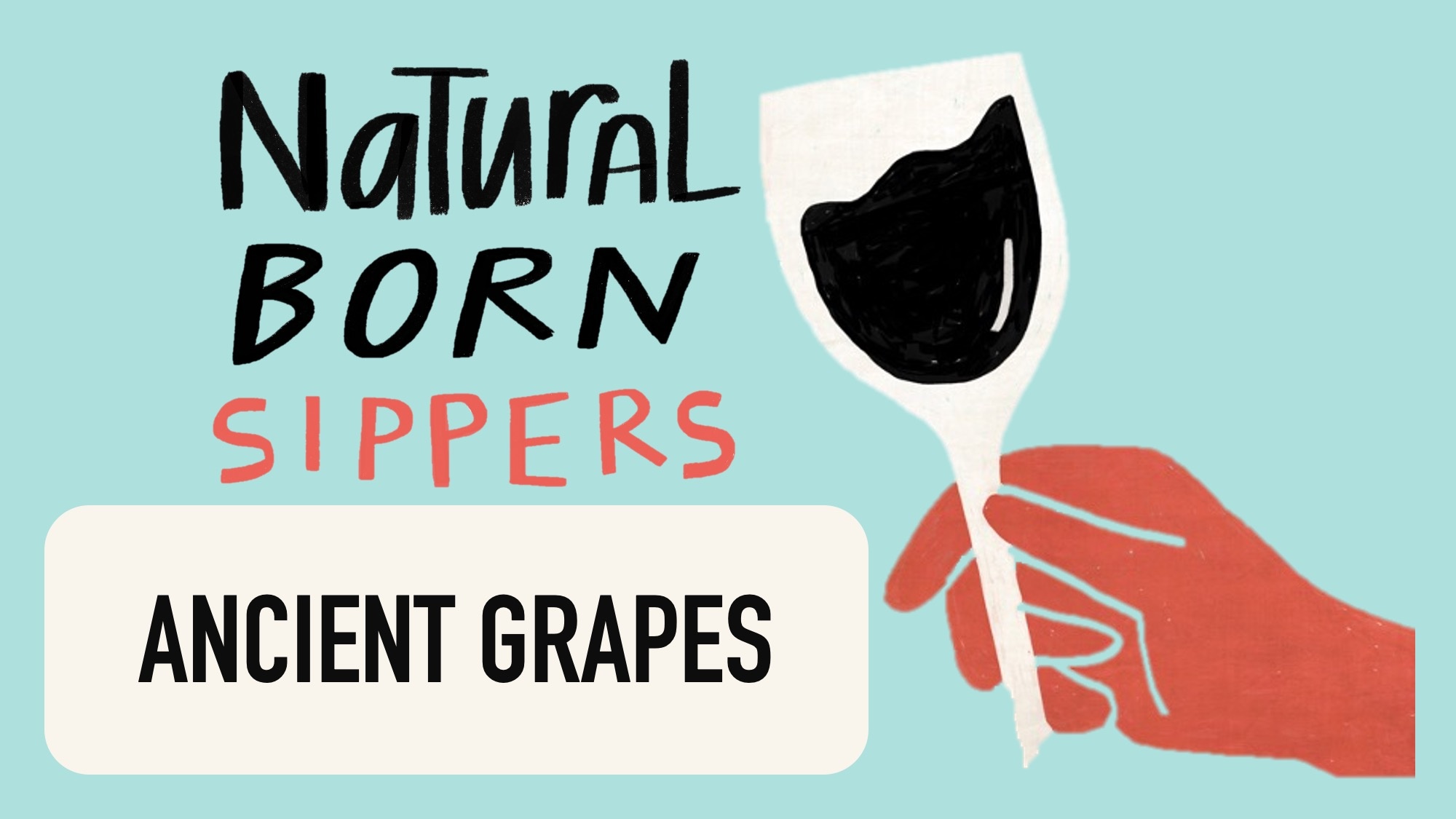 Saturday March 11
NBS with special guest: Celia and David Large!
This weekend we have the amazing Celia and David Large over from Beaujolais! We will open almost all their wines. Get to know Celia and David, let them tell you all about their wines and ask any question that comes to mind. More Celia and David Large? Check out the full program for this weekend here!