Rebel Wines is expanding!
deli, take-out and quick delivery
Something good to go with the wine? We have that! Come by in the shop or check under "deli" for snacks, dips, cheese and freshly sliced charcuterie.
For the period that bars and restaurants need to stay shut, we also have beautiful dishes, fresh from the kitchen of Bar Pif! Delivered directly with your wine. Warm dishes we will deliver to you cold with heating instructions.
During this "mild" lock down we want to leave you wanting nothing. That's why we will now jump on the bike immediately after you ordered! If you order for a minimum of 30,- euros within ring road (A10), we'll come and deliver it straight away. Keep in mind that if you live far away from the shop, it might take a bit longer :)
Don't wait any longer, order now!
All the love, team Rebel Wines, Bar Pif and Alex+Pinard
 
☓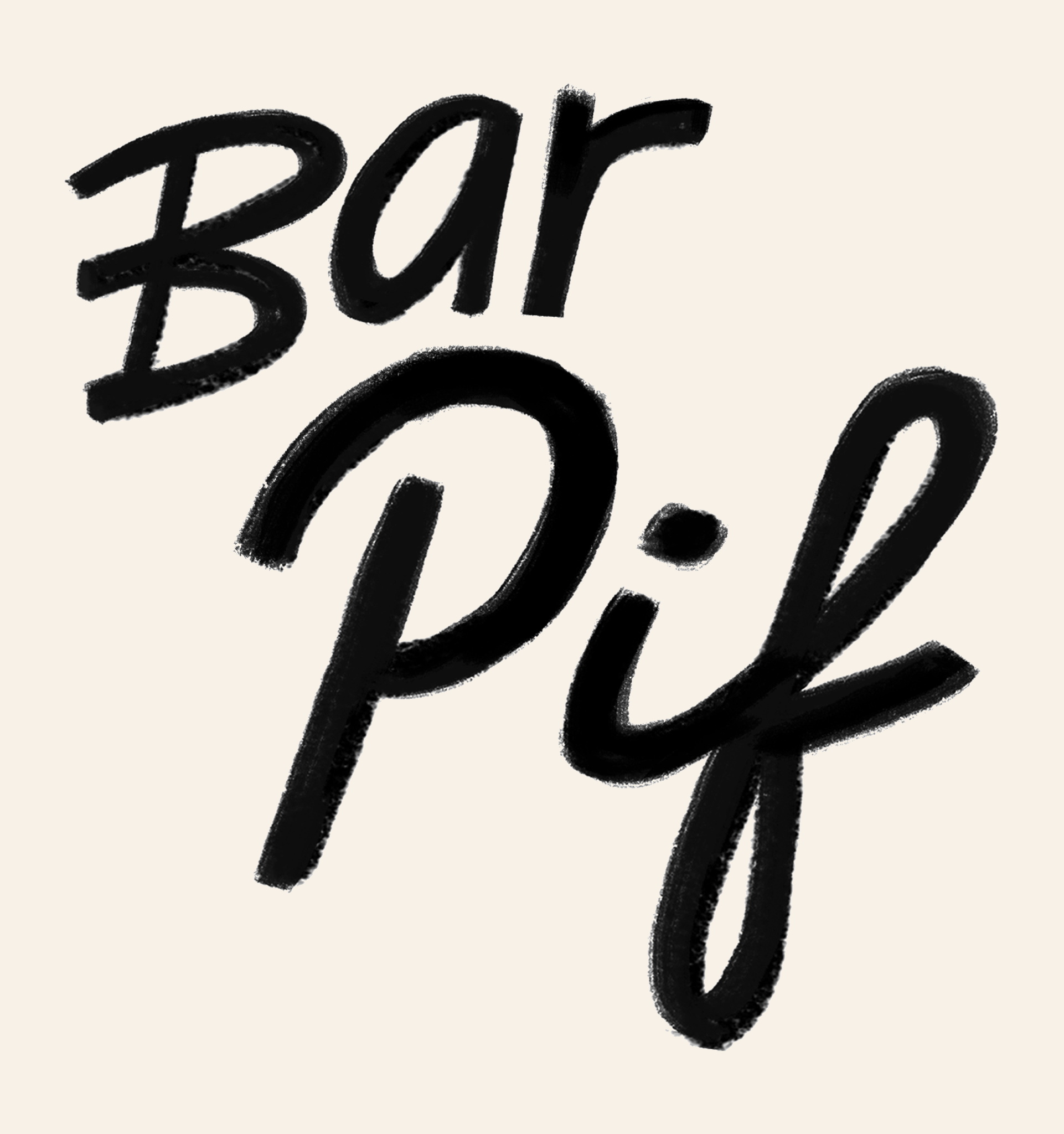 ☓